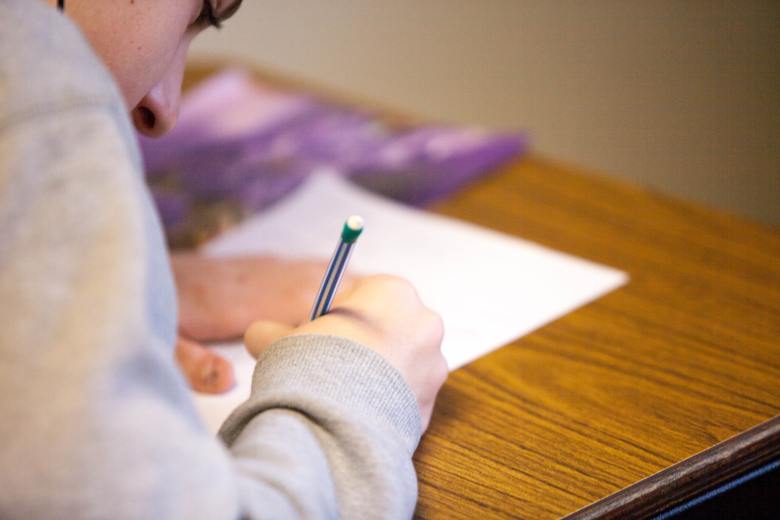 The Oregon Construction Contractors Board (CCB) doesn't make it particularly easy to get your contractor's license. While we'd love to tell you all you have to do is fill out an application, getting your Oregon contractor license is a multi-step process. And there's one step, in particular, that a lot of people dread: the Oregon CCB exam.
See, the CCB isn't content with you taking 16 hours of pre-license education. They also want to make sure that you actually learned something in those hours, and that you'll be able to recall the information when you need it on the job. So they require you to pass a test.
Don't be nervous. We've built this guide to help you feel confident and comfortable on test day. Use these tips and you'll ace your Oregon CCB exam.
Tip #1: Get pre-approved for the exam
This isn't so much a tip as much as it is a necessity. In order to sit for your Oregon CCB exam, you first need to complete your 16 hours of pre-license education from a CCB-approved education provider. Fortunately, you can knock these hours out online at the pace that works for you.
Once you finish your hours, your education provider submits your information to PSI, the state's exam administrator. PSI won't let you sit for the exam until they have your file from your education provider so you need to complete your pre-license education before you can test.
Tip #2: Pay attention during your pre-license education
The good news? The pre-license education hours you need to complete help you prep for the exam, teaching you the information you'll need to know to pass. Plus, some education providers include tests throughout the hours so you can get your footing and start to feel comfortable being tested on what you're learning.
As you work through your 16 hours, make sure you feel like you have a good handle on the content in each section of your pre-license course. Multitask by using these hours, which you have to complete anyway, to study for the exam.
Tip #3: Know what to expect
A lot of people suffer from test anxiety. If you're one of them, we have some good news. First, the test is open book. When you take your pre-license course, your education provider should give you a copy of the National Association of State Contractors Licensing Agencies (NASCLA) textbook. You can use that book during your test to help you along your way.
Also, be ready to take your test on the computer. The 200-minute test is administered digitally so you'll be staring at a screen while you're at the testing location. Use the bulletin PSI puts out to get a better feel for how the computer testing works.
Tip #4: Aim for a C
You don't need to stress yourself out shooting for a perfect score on your CCB exam. For starters, of the 88 items on the test, 8 of them aren't scored at all.
Then, of the 80 scored items, you only need to get 70% correct. You can score a solid C- and still pass your CCB exam.
Since you start prepping with the required pre-license education hours, only need to score a 70%, and the test is open book, the Oregon CCB contractors exam isn't nearly as stressful as other tests you've probably taken in your life. Take a breath, learn the content during your pre-license education hours, and you'll pass with flying colors.