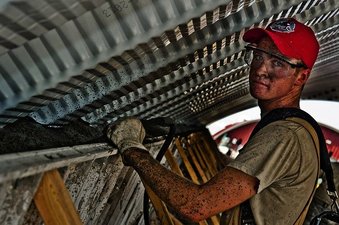 If you work as a contractor in the state of Oregon, you already know that the Construction Contractors Board (CCB) is going to require certain things of you on an ongoing basis. But if you're just getting started, you might not be as familiar with the CCB.
Don't worry. Whatever your level of experience with Oregon's contractor board, we have everything you need ready for you here. With our online, CCB-approved pre-license and continuing education for contractors, we help you stay in compliance.
Still not sold on completing your contractor education online, or with us specifically? We'd like to offer a few things for your consideration.
About CCBLicense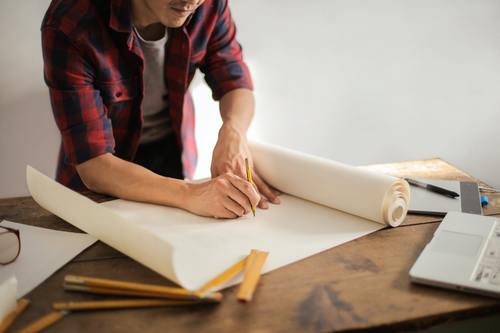 At CCBLicense, we specialize in — as you probably guessed from our name — helping people with licenses from the CCB. We offer the pre-license education individuals need to get their license with the state's contractor board.
Then, once contractors have their license, we offer the continuing education they need to maintain that licensure during each two-year renewal period. We have a broad variety of available CE courses so you can find the right hours for your specific license type.
Additionally, we bring the extensive experience of our parent company, AYPO, to the table. AYPO, which is headquartered right here in Gold Hill, Oregon, has sold more than 200,000 state-approved online education courses in the last decade.

Oregon Construction Contractors Board-approved training
To ensure you get the right level of education based on your specific needs, we work closely with the CCB. On both our pre-license and CE webpages, you can scroll to the bottom of each page to see the approval letter from the CCB.
We've designed each of our courses to precisely align with the CCB's requirements so you never have to wonder if your hours will count toward your license needs. When you take courses through CCBLicense, you can rest easy knowing you're complying with state requirements.
And to help you understand those specific requirements, we give you an outline of the course hours you need. Above the approval letter on the pre-license and CE page, you'll find details on what the CCB requires based on your license type.


Convenient, high-quality courses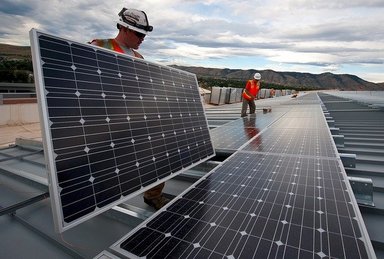 At CCBLicense, we also think that you should get useful information from the course hours you complete, and you shouldn't be bored to death while you're taking them. We've worked to build engaging, informative, interesting pre-license and continuing education for Oregon contractors.
On top of that, we make it as easy as possible for you to complete those hours. All of our courses are available online and on-demand so you can take them whenever your schedule allows. And because CCBLicense courses are available on desktop computers, laptops, and mobile devices, you can chip away at your hours any time you have an internet connection.
Security and service
When you choose CCBLicense, you get two additional things. First, you get a provider with an Advanced Fraud Detection Suite (AFDS)-protected website, including 256-bit encryption, to keep your data secure.
You also get access to our U.S.-based support staff. Call us at (877) 724-6150 any time you need immediate assistance.
Start your CCB training today
If you want to complete your CCB-required pre-license or continuing education as easy as possible, consider CCBLicense. Check out our courses and don't hesitate to contact us if you have any questions.